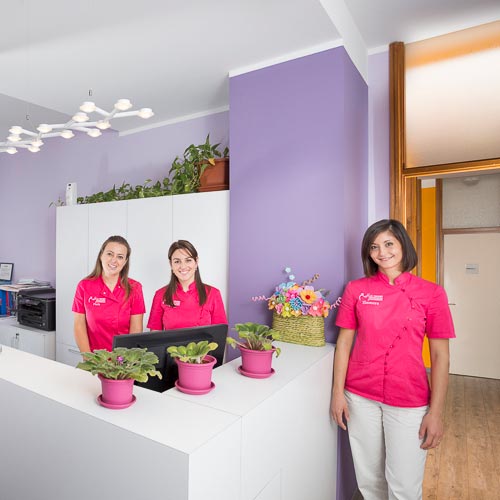 Patient care
What does it feel like when you enter our dental surgery in Trieste?
Discover the values that guide us and read the reviews of our patients.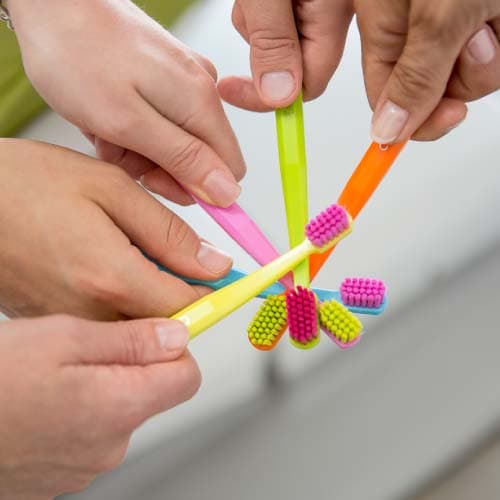 Services
From computer-guided implantology to gnathology, here are all the specialities of our dental practice to make you smile in style.
The team
Learn about the qualified members of our dental team.
We love our work, and we're always ready to make you smile!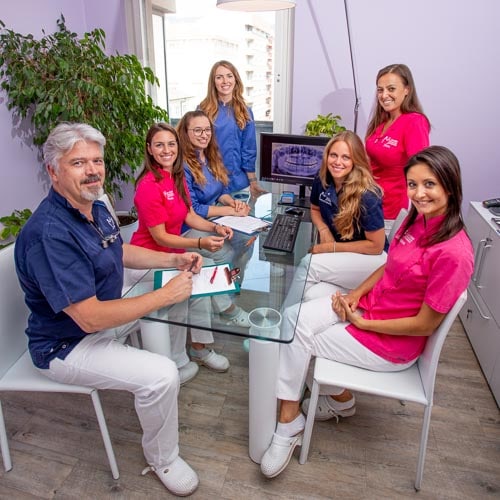 Contacts and Surgery hours
The Fischer dental surgery is in the centre of Trieste, in front of the Maggiore Hospital, a stone's throw from Piazza Goldoni.
Should you come by car, we pay for the parking!